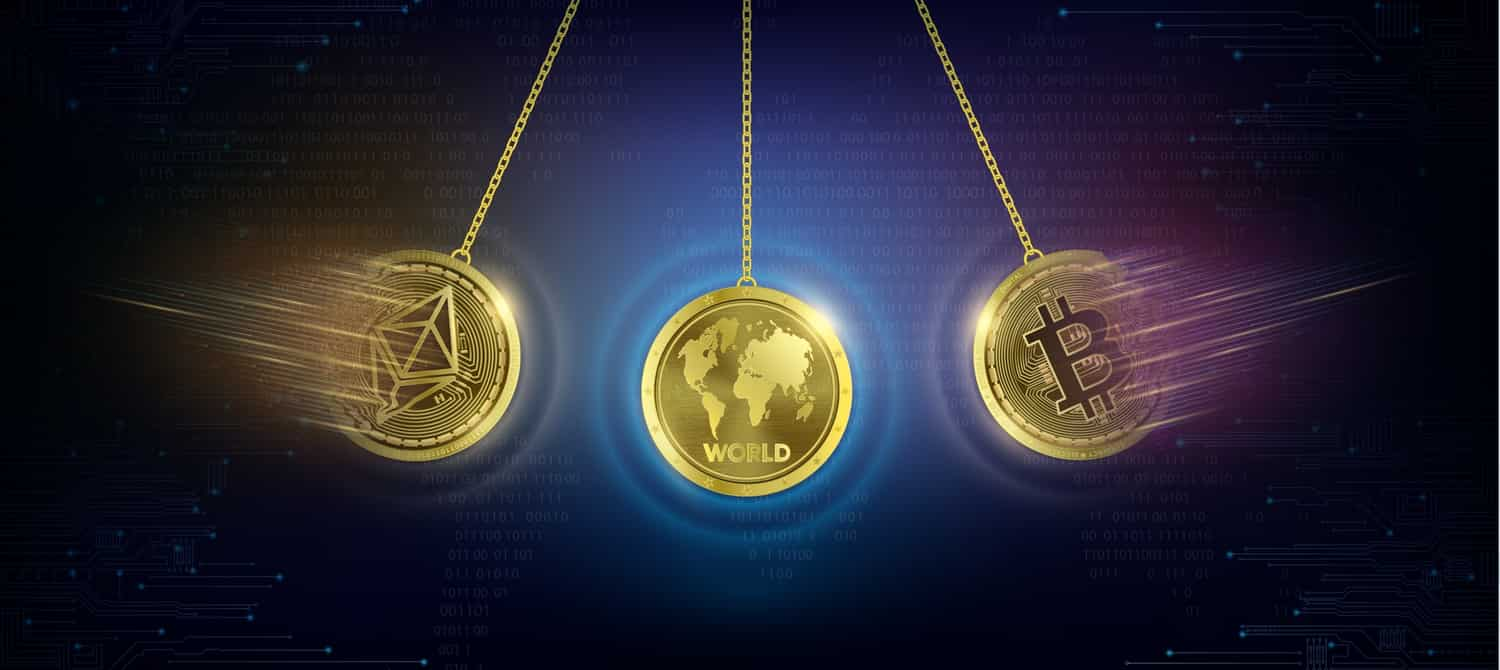 Cookie Policy
Our Website uses cookies that could distinguish you from other users of Bitcoin Motion. With the help of cookies, we could provide you with a better user experience and improve our Website. You hereby agree to the usage of cookies by continuing to visit our Website.
Please visit our Privacy Policy page for more information on how Bitcoin Motion uses your personal information.
What Are Cookies?
A cookie is a small text file sent to your browser when you visit a website like ours. Upon visiting our Website, the cookie allows us to recognise your preferences to enhance your browsing experience.
What Types of Cookies Are Used on Bitcoin Motion?
Some cookies remember your language preferences so that you would not have to repeat these choices every time you visit Bitcoin Motion. Here are the different types of cookies we employ on our Website:
First Party and Third Party Cookies
First party cookies are issued by Bitcoin Motion to store users' analytics data and preferences. Meanwhile, third party cookies are managed by websites other than the website you are currently viewing, i.e. Bitcoin Motion partners.
Persistent and Session Cookies
Persistent cookies remain on your browser even after closing it or turning your computer off. Meanwhile, session cookies are short-term cookies used to remember you when you visit a website and disappear when you close your browser.
Secure Cookies
These cookies have a secure attribute that could help preserve the secrecy of the cookies while being sent over the internet.
Your Control of Cookies
You have the option of accepting or rejecting cookies. You may change your cookie options by clicking on the cookie banner that displays when you first visit this Website. To erase any cookies that are already stored on your computer, go to your browser's "help" menu and find the file or location where the cookies are stored. However, restricting the use of cookies also means that not all features of Bitcoin Motion will be fully accessible.