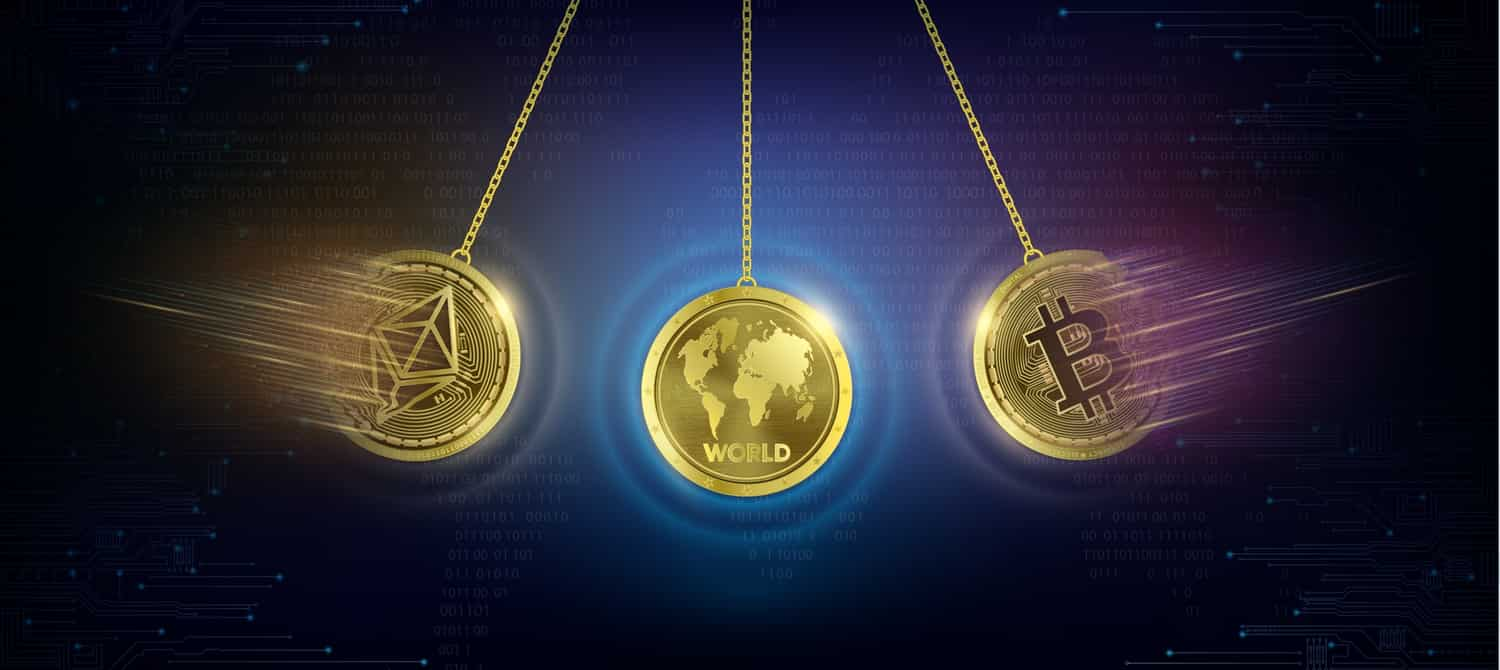 Terms & Conditions
Welcome to Bitcoin Motion!
These Terms and Conditions (the "Terms") constitute an agreement between you and Bitcoin Motion ("Bitcoin Motion," "we," "us," and "our") governing your use of the official website of Bitcoin Motion (the "Website") and the associated services provided by us ("Services").
PLEASE READ THESE TERMS CAREFULLY. Using and accessing our Website means that you completely agree to the following Terms. Should you be concerned with any and all parts of these Terms, please discontinue using Bitcoin Motion immediately.
Risk Disclaimer
BEFORE ENGAGING IN BITCOIN TRADING, SEEK PROFESSIONAL ASSISTANCE FROM A LICENSED FINANCIAL ADVISOR. Trading cryptocurrencies is a high-risk activity due to the volatility of the crypto markets. If you don't have enough knowledge and feel insecure, don't trade or invest.
All the content you see here is for educational purposes only. We have taken every precaution to ensure that all information is accurate and "as is." While we duly practise thorough research, we do not claim ourselves to be licensed, financial experts. We don't provide you with any recommendations on which broker to use. We also do not provide investment advice, such as when to invest, how to invest, or what to invest in. We also make no promises that your use of our Website will bring you financial benefits.
The sale, promotion, and distribution of CFDs are forbidden in the United Kingdom, as stated in the issued Policy Statement of the Financial Conduct Authority (FCA) entitled PS 20/10. Therefore, sellers outside the UK are not permitted to offer CFDs to UK investors. Traders must operate at their own risk when dealing with such services.
Any loss or harm resulting directly or indirectly from the use or reliance on the Website's material, including, but not limited to, monetary damages, is excluded from Bitcoin Motion's obligation. We also do not guarantee that past performance will reflect future outcomes. Once you decide to trade with Bitcoin Motion, your experience will differ from others. Your ability to trade cryptocurrencies is influenced by your level of knowledge, trading experience, and awareness of the cryptocurrency market. Trade only what you can afford to lose as you risk losing your entire capital.
Affiliate Disclosure
All of Bitcoin Motion's services are completely free to all users. We connect you with reputable brokers who could help you get started trading. We may be paid if you click on one of the hyperlinks in our content at no additional cost to you. Any interaction you have with a third-party website is totally your responsibility. We are not responsible for the content or the inclusion of any links on any connected website. You should read and understand the terms and conditions of any third-party website you visit.
Who May Use Our Services
You may use our Services if you accept our Terms and are not restricted from accessing services such as ours by the laws of the jurisdiction you currently reside. In any case, you must be of legal age to use and access our Services.
1. Your License to Use the Services
Bitcoin Motion offers you free access to our Website upon creating your account. You are only licensed to view and use the content on the Website for personal, non-commercial reasons as part of your use of it.
2. Proprietary Rights
Everything on this Website is the exclusive content of Bitcoin Motion, and it is protected by proprietary rights and international copyright laws.
3. Privacy
Please review our Privacy Policy page for further details about how we manage your Personal Information.
4. Hyperlinks to Other Websites
As mentioned above, our content may contain links to other websites. You will be directed to those websites if you click on them. These links are provided just for your convenience and do not imply any kind of endorsement of the website's owner or content.
5. Amendment to These Terms
Bitcoin Motion may modify these Terms at any time and may include additional conditions on your use of our Services. You are responsible for reading these Terms regularly as they are updated on the Website. When the Terms are posted, they will be considered effective.
6. Contact Information
Should you have any concerns or queries, feel free to contact our support team. Bitcoin Motion is ready to help you 24/7!