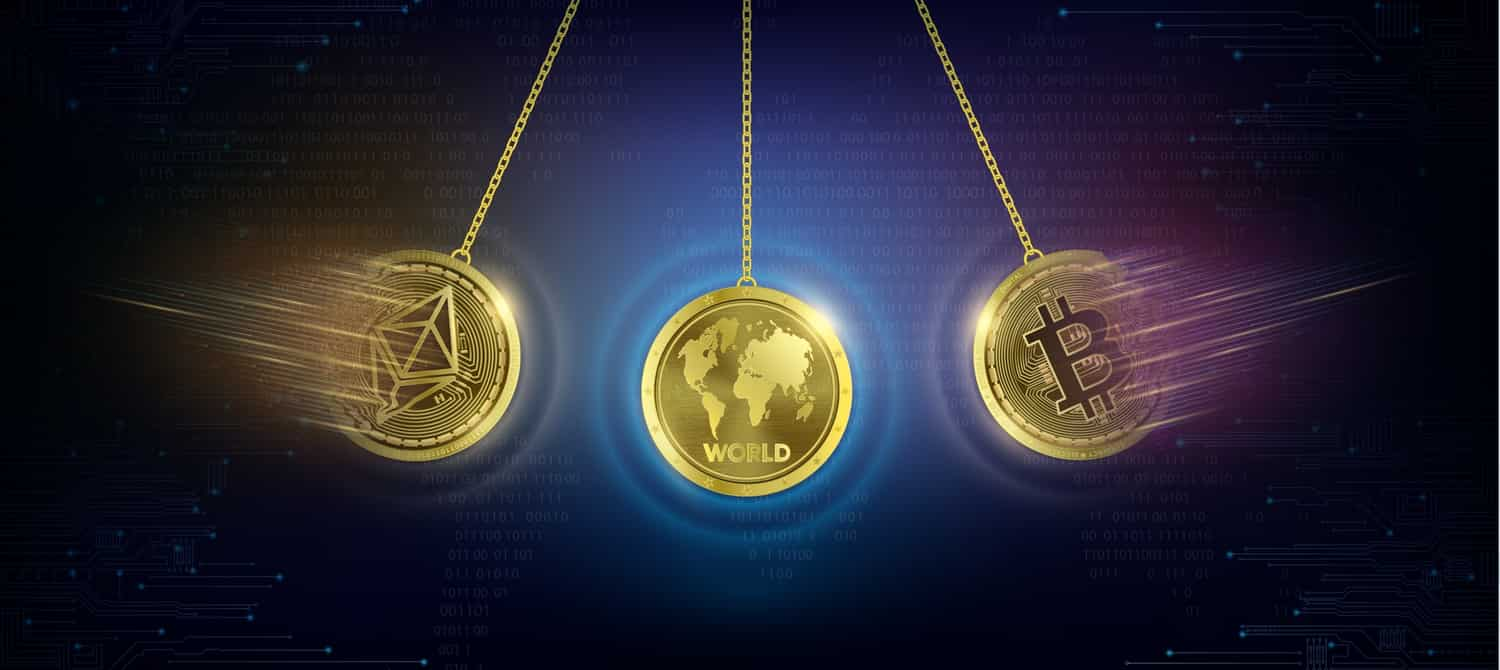 Privacy Policy
In this Privacy Policy ("Privacy Policy"), Bitcoin Motion ("Bitcoin Motion," "we," "us," and "our") explains the types of Personal Information we collect from you and how we use them.
If you disagree with any and all parts of this Privacy Policy, please immediately discontinue your use and access to our Website.
Personal Information We Collect
Whenever you engage with us and use our Services, we gather Personal Information from you. Your full name, state or country of residence, date of birth, address, phone number, email address, preferences, and other information you choose to provide us, such as information you provide when you register with us, may be among the information we collect.
We may also gather your Personal Information using two (2) other ways:
Cookies – Cookies help us gather information about your preferences, IP address, device identifiers, operating system, and more. To further know how we use cookies, check our Cookie Policy page.
Third parties – Third parties may also use cookies to gather your information. However, we do not control how third parties may use their collected Personal Information from you. We may only combine information we collect about you with information from them.
1. How We Use Your Information
Bitcoin Motion collects your information for the following reasons:
Keeping our business running smoothly, as well as keeping you safe;
Providing you with a service that is tailored to your needs;
Providing you with offers, features, and alternatives that are unique to your area;
Complying with our policies and obligations;
Enhancing our existing Services;
Responding to your concerns; and
Recognising unauthorised use and access to our Services
2. How We Secure Your Information
To secure your Personal Information, Bitcoin Motion has put administrative, physical, and technical precautions in place. On the other hand, Bitcoin Motion is not responsible for any data breaches, errors, or publicly available information. Bitcoin Motion has no control over how your data is transported via the Internet, as well as third-party systems and mobile services.
3. Account Suspension
If Bitcoin Motion has reasonable grounds to suspect criminal conduct in a user's account, or if it is obliged to do so by any applicable law, rule, or mandate of any relevant authority or government organisation, it has the right to suspend or cancel any Services or portions of its operations.
4. Contact Information
We value your safety and privacy. If you have any concerns or queries about the Privacy Policy, you may contact our support team to help you out!
Your Privacy Rights
We want our users to be aware and reminded of their privacy rights. You can manage your Personal Information with Bitcoin Motion. Moreover, it's worth noting that we take efforts to confirm your identity to preserve your safety and privacy before we grant you access to manage your Personal Information.
Here are your privacy rights:
Getting your Personal Information accessed or corrected;
Deleting all or any parts of your Personal Information;
Portability
Your right to exercise any of the following rights, or any other right, is not grounds for discrimination against you under any circumstances.